A law firm dedicated to mergers and acquisitions,
corporate finance and officer liability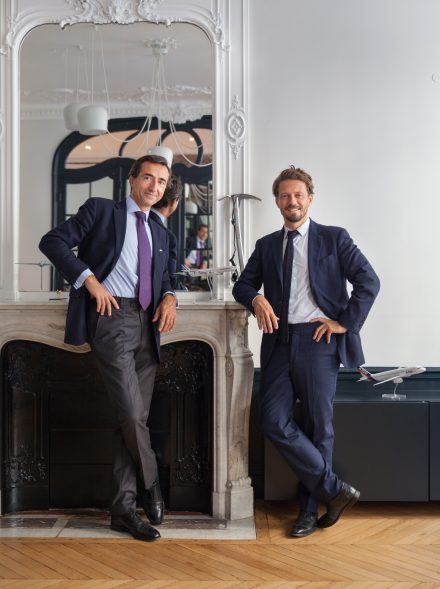 Recently created, our firm relies on our partners' considerable professional experience with major French and international law firms.
We have decided to pool our knowledge and know-how in order to provide our clients with services at the highest level, while maintaining a thoughtfully customized approach in response to their individual needs and requirements. We have thus decided to operate in a hands-on commando-style mode, with a team focused on each matter, while ensuring that our clients are, at all times, in contact with the same professionals, and minimising the number of organizational rungs.
The French and foreign clients whom we have worked with cover a broad spectrum: credit institutions, investment funds, start-ups, managers, mutual associations, agricultural cooperatives, companies belonging to the veterinary sector, OEMs, brokerage firms, and medium-sized businesses, along with listed companies and multinational industrial groups, all of which have placed their trust in us for many years. In areas such as tax law, employment law, criminal law, competition law and public law, as well as in other main practice areas, our firm makes available, according to the nature of the case concerned, a network of highly qualified and experienced colleagues who are integrated into our teams according to existing needs. However, in such event, we remain our client's main contact.
Outside of France, our long and rich experience has enabled us to build up a network of experts present in many countries, whether in Europe (in particular the United Kingdom, Germany, Switzerland, Belgium, Luxembourg, Spain and Italy), in the Middle East (Near East and North Africa, UAE and Saudi Arabia), in the Far East (notably Continental China and Hong Kong) and in the Americas (especially Canada and the United States).
Finally, we cover several industries, in which we have developed, by handling the cases entrusted to us, a technical expertise that also reflects our personal interests: agribusiness, aeronautics and defence, on-line music, communication, banking and finance, fin-techs and green-techs, energy and real estate brokerage.
More
Less